Hearing Aids & Devices
Treasure State Hearing offers a full line of hearing aid technology. We will work with you to find the best price for the best solution that addresses your specific situation. There are several considerations when selecting a hearing device, and our experienced staff ensures that the process is easy-to-understand, thorough, and tailored to your needs.
Whether you're interested in over-the-ear devices, in-ear hearing devices, assistive devices, or precision-fit custom hearing devices, Treasure State Hearing is ready to offer partnership in finding your perfect hearing solution.
How Hearing Technology Changes Lives (From Our Partners at Oticon)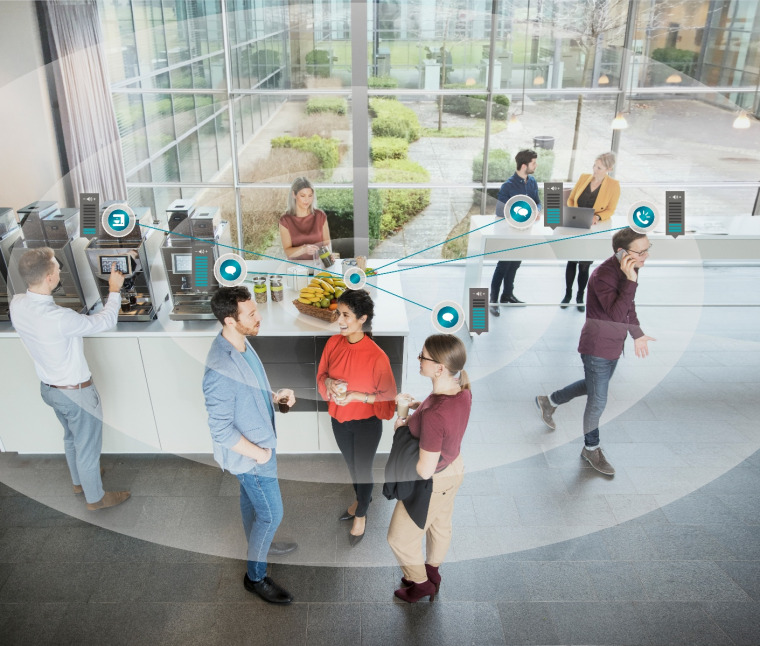 Hearing Loss
Hearing loss can be a difficult issue that affects many people. In the United States, about one in eight people have some degree of hearing loss. The good news is that there are great treatments and solutions that offer hearing loss relief, allowing you to reclaim your independence. Our experienced Audiologists can help you with diagnosis and treatment options.
LEARN MORE
Our Difference
Since 2010, we have been helping people with their hearing needs. We are compassionate professionals who believe in developing a long-term relationship with our patients. As your needs change, we will be there with you to determine the best treatment, products and solutions.
HOW WE'RE DIFFERENT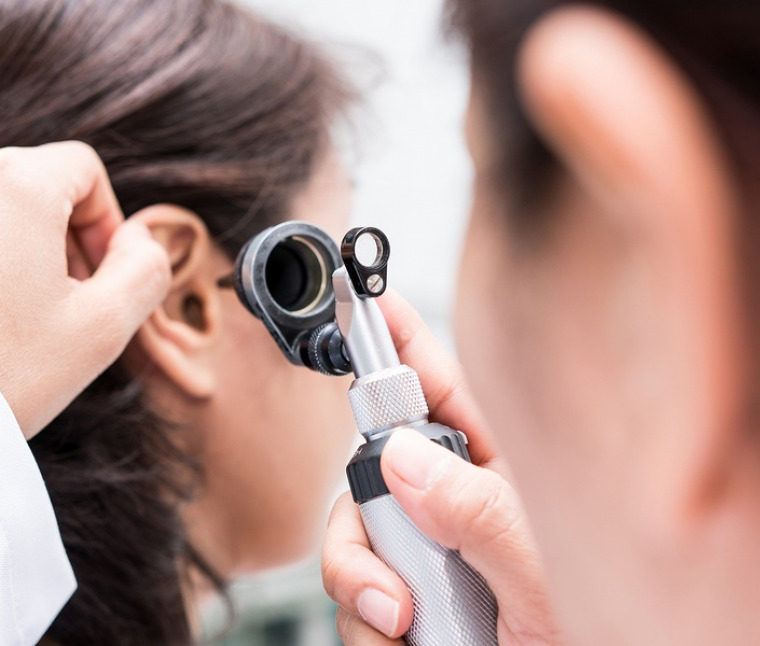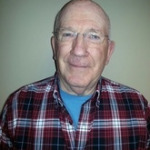 Since I have had Treasure State Hearing help me with my hearing loss I can now hear soft voices and people who are looking the other way - thanks Nathan!
BOZEMAN, MT