Hearing & Balance
ARE YOU EXPERIENCING ANY SIGNS OF HEARING LOSS or BALANCE/VESTIBULAR PROBEMS?
Search below for information about:
HEARING & VESTIBULAR SYSTEM ANATOMY
HEARING LOSS
WHAT TO EXPECT AT A HEARING TEST
WHAT TO EXPECT AT A VESTIBULAR EVALUATION
HOW TO PREPARE FOR A VESTIBULAR EVALUATION
WHAT IS A COCHLEAR IMPLANT AND HOW DOES IT WORK?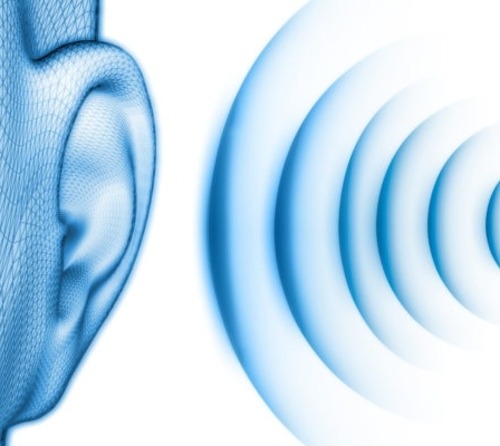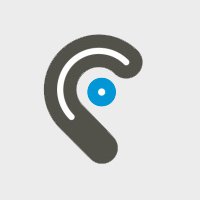 I was fitted with hearing aids at Treasure State Hearing nearly two years ago. Some problems have required several trips to Bozeman to get a solution to the issues. Everytime I came in I was greeted with a smile and Nathan did all he could to solve the issue. I would not hesitate to recommend Treasure State Hearing to anyone who needs a specialist to fit him/her with hearing aids!
EAST HELENA, MT