Hearing Loss
ARE YOU EXPERIENCING ANY SIGNS OF HEARING LOSS?
Hearing loss can occur in one or both ears and ranges from mild to severe. It can occur at any age, but it is most common among people who are over 50 years-old.

Conductive Hearing Loss occurs when the ability to conduct sound from the external and middle ear into the inner ear is reduced or lost. This can be caused by ear wax build-up, infection, trauma or other issues. It is rare but easily diagnosed and treatable.

Sensorineural Hearing loss occurs in the inner ear, and it can be caused by aging, trauma, and excessive noise exposure, among other things. It is treated with hearing aid technology or other assistive devices.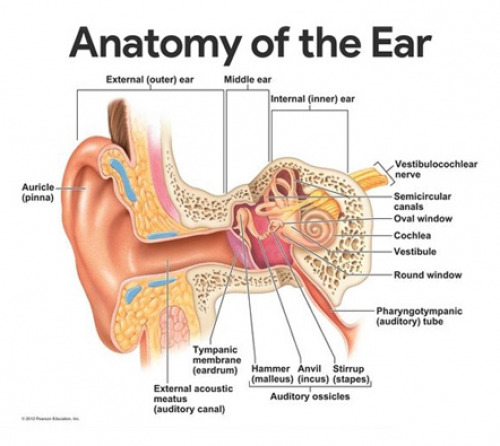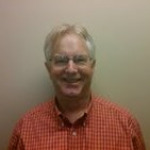 After a four month search and three tedious hearing aid trials, I finally found the best hearing care provider and product in Bozeman. Nathan Putnam at Treasure State hearing took the time to understand my difficult to address high-frequency hearing loss, researched it and recommended excellent Phonak hearing aids. He fitted me with the best product for my lifestyle and specific hearing problems. Nathan's professionalism, patience, willingness to listen and quality Phonak products and accessories have made a real difference for me personally and those around me. I highly recommend Nathan Putnam and Treasure State Hearing to assist you with your hearing needs.
BOZEMAN, MT