Hearing Loss
ARE YOU EXPERIENCING ANY SIGNS OF HEARING LOSS?
Hearing loss can occur in one or both ears and ranges from mild to severe. It can occur at any age, but it is most common among people who are over 50 years-old.

Conductive Hearing Loss occurs when the ability to conduct sound from the external and middle ear into the inner ear is reduced or lost. This can be caused by ear wax build-up, infection, trauma or other issues. It is rare but easily diagnosed and treatable.

Sensorineural Hearing loss occurs in the inner ear, and it can be caused by aging, trauma, and excessive noise exposure, among other things. It is treated with hearing aid technology or other assistive devices.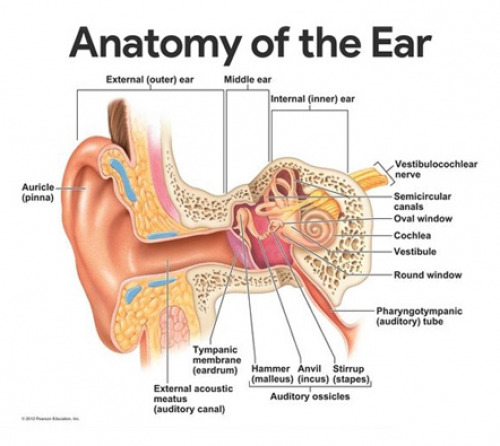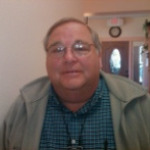 Nathan's friendliness and professionalism make me very comfortable with the Phonak product. I highly recommend the Phonak product(s) and Nathan as a provider.
DILLON, MT