Hearing Loss
ARE YOU EXPERIENCING ANY SIGNS OF HEARING LOSS?
Hearing loss can occur in one or both ears and ranges from mild to severe. It can occur at any age, but it is most common among people who are over 50 years-old.

Conductive Hearing Loss occurs when the ability to conduct sound from the external and middle ear into the inner ear is reduced or lost. This can be caused by ear wax build-up, infection, trauma or other issues. It is rare but easily diagnosed and treatable.

Sensorineural Hearing loss occurs in the inner ear, and it can be caused by aging, trauma, and excessive noise exposure, among other things. It is treated with hearing aid technology or other assistive devices.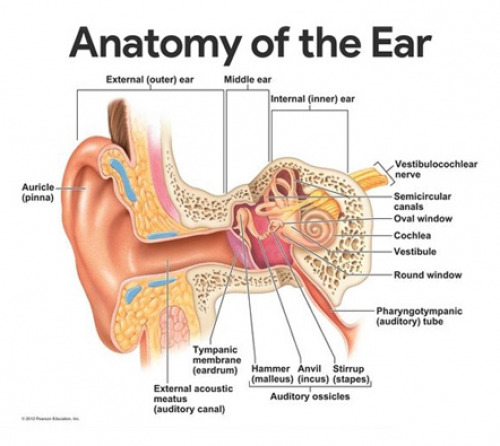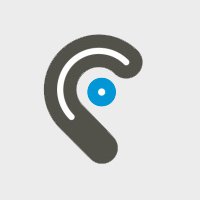 I was fitted with hearing aids at Treasure State Hearing nearly two years ago. Some problems have required several trips to Bozeman to get a solution to the issues. Everytime I came in I was greeted with a smile and Nathan did all he could to solve the issue. I would not hesitate to recommend Treasure State Hearing to anyone who needs a specialist to fit him/her with hearing aids!
EAST HELENA, MT